Alain Aubertin
D. in Innovation Management and a Master's degree in Environmental Engineering, both from Polytechnique Montréal, Alain Aubertin is Vice President, Business Development and International and Regional Director for Quebec at CARIC. He is also Vice President, Business Development, Network and Innovation Process for the Consortium de recherche et d'innovation en aérospatiale au Québec (CRIAQ).
Gregory Flandin
A graduate of SUPAERO (in 1997) and a doctorate from Inria (in 2001), Grégory Flandin began his career at Airbus Defence & Space in earth observation systems engineering. He joined IRT Saint Exupéry in 2014 where he set up the Artificial Intelligence competence center and then took over the management of the Artificial Intelligence for Critical Systems program.
Lynda Robitaille

From a science background, Lynda Robitaille has participated in many medical research projects. Entrepreneurial in nature, she obtained an MBA in pharmaceutical management from Laval University and was interested in developing major and multidisciplinary projects with private partnerships. In 2014, as operations coordinator, she participated in the creation and development of the Big Data Research Center (CRDM) and then has been offered the administrative direction of the Intelligence and Data Institute (IID) in 2019.
Fabien Perineau
Driven by his curiosity, Fabien Perineau naturally turned to research. D. in physics and chemistry of materials from the University of Paris 6, he continued his work in polymer chemistry in the laboratories of the Collège de France and the University of Montreal before working in industry for 5 years as a development researcher. With a strong commitment to academic research, he joined IVADO as an industrial partnership advisor, ready to take on the exciting challenges of the data science and artificial intelligence fields.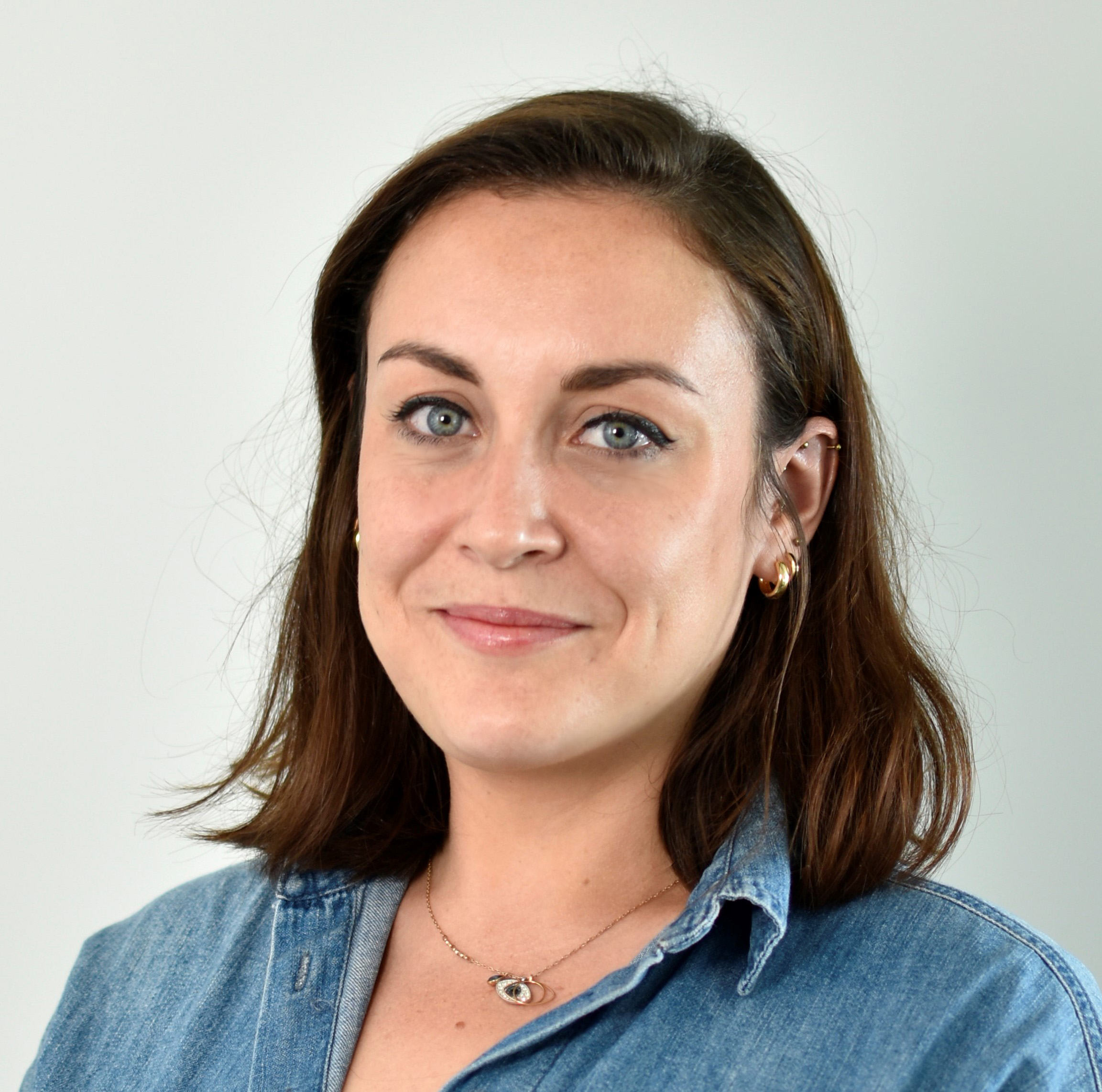 Morgane Toumazet

Graduated with a Master II Marketing & Communication at TSM Toulouse, Morgane Toumazet Graduated with a Master II Marketing & Communication at TSM Toulouse, Morgane Toumazet joined IRT Saint Exupéry in 2014 as a communication officer. She is specialized in the management of external communication projects especially in events, web & press.
Passionate about multimedia, Morgane is always on the lookout for the latest innovations in the digital and IT sectors.
Ana gonzalez

After 10 years as an analyst-programmer in the automotive industry at Valeo, Ana GONZALEZ obtained a Master II Grande Ecole Program at Sup de Co Bordeaux. Passionate about aeronautics and its Supply Chain, she joined an industrial performance expertise department at Airbus for the A350 Program, then held a position as OEM Demand Manager at Safran Ventilation System and finally as Operational Quality Manager at Thales Avionics. In 2018, she joined IRT Saint Exupéry where she piloted project management in the field of embedded systems/Artificial Intelligence and then was appointed DEEL Project Manager.